Vert Surf Team
Vert Surf Team
The Vert Surf Team is a surf program designed for the most dedicated surfer looking to advance their competitive results. Scroll below for more details.
Receive big discounts by signing up for multiple months in advanced. Need a payment plan? We can work that out for you. Contact us now for more info.
The team meets on a weekly basis and visits breaks that challenge but also meets the surfers ability level. The team is designed for short board driven, competition focused and intermediate - advanced level surfing.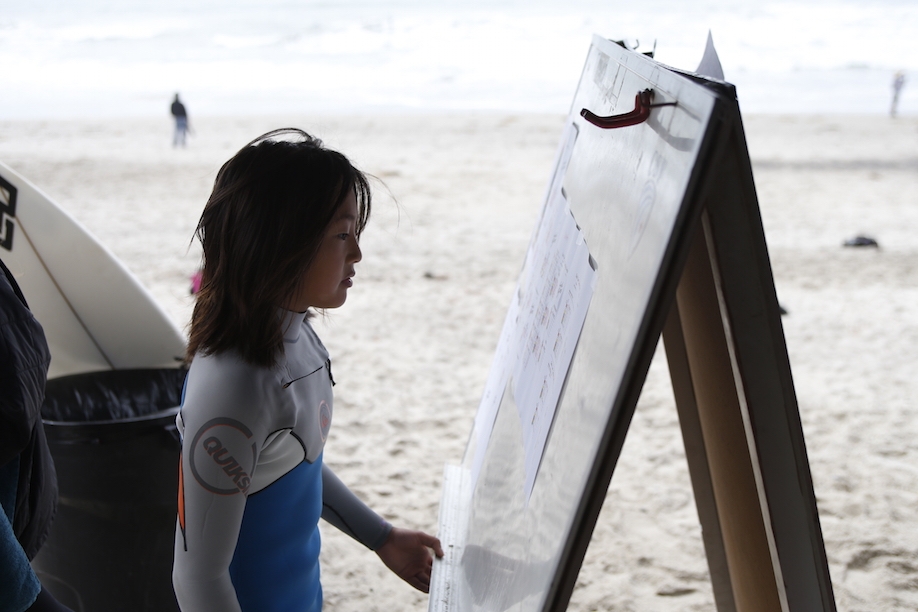 Mock Heats recreate the feeling of competition. While at Vert, we will highlight: Scoring Criteria, Positioning and Comp Strategy.
After the heats. The focus goes back to the individual. Through video analysis and our signature Wave Breakdowns, the surfer receives a clear understanding of their strengths / weaknesses and how to positively correct technique and grow their confidence.
In addition, we are sponsored by Carver Skateboards. We use these specialized skateboards to repeatedly practice maneuvers and correct technique. The Carver gives the surfer a continuous field to practice and therefor reduces the learning curve. It's the ultimate training tool!